New Brand in the Shop! Paquito..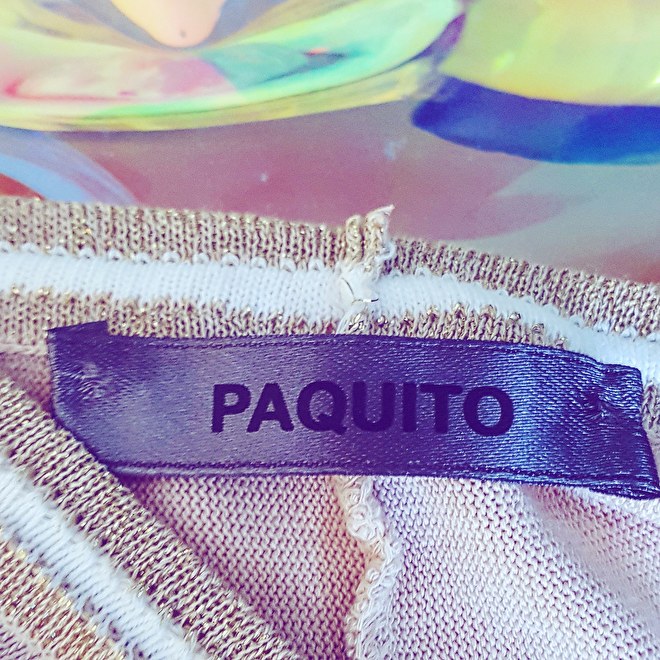 Paquito Pronto Moda is a designerlabel from Italy (Bologna) and has recently become a new brand in our shop, Paquito exists since the 70s and has been featured on many magazine covers and -content like the Cosmopolitan, Tu Style, the Grazia & the F...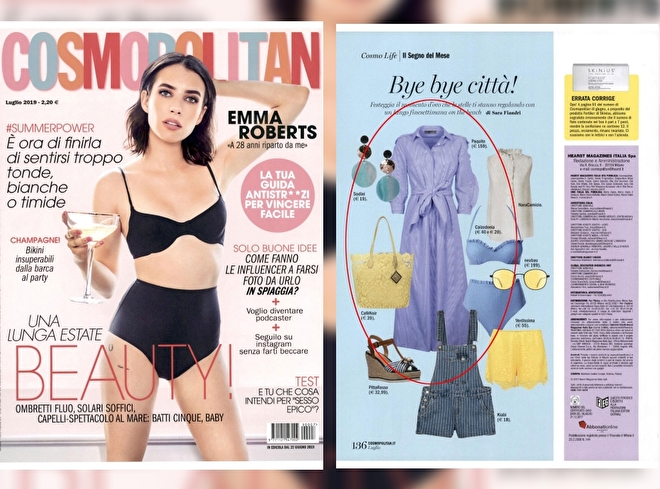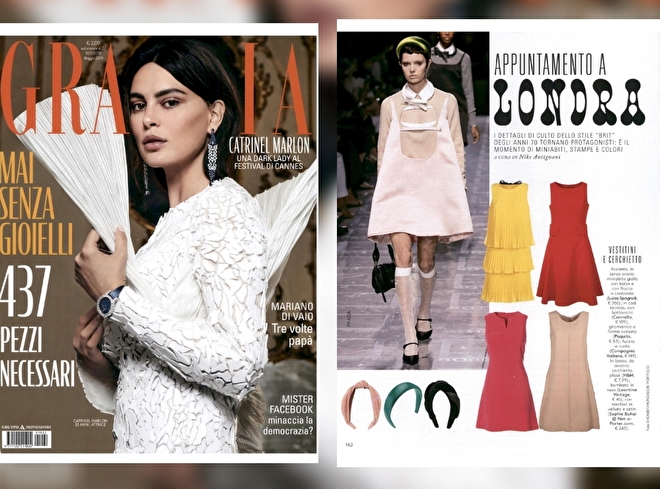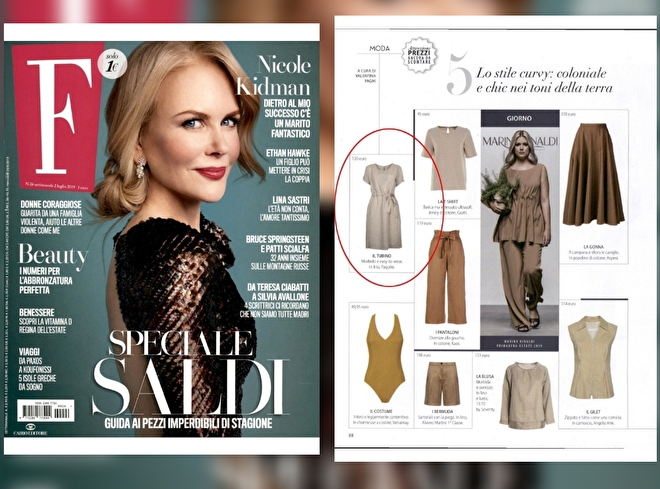 Paquito makes and designs their own clothing and accesoires in their own city Bologna in Italy and ships from their distribution center to (boutique)stores around the world... Like Fashionesta!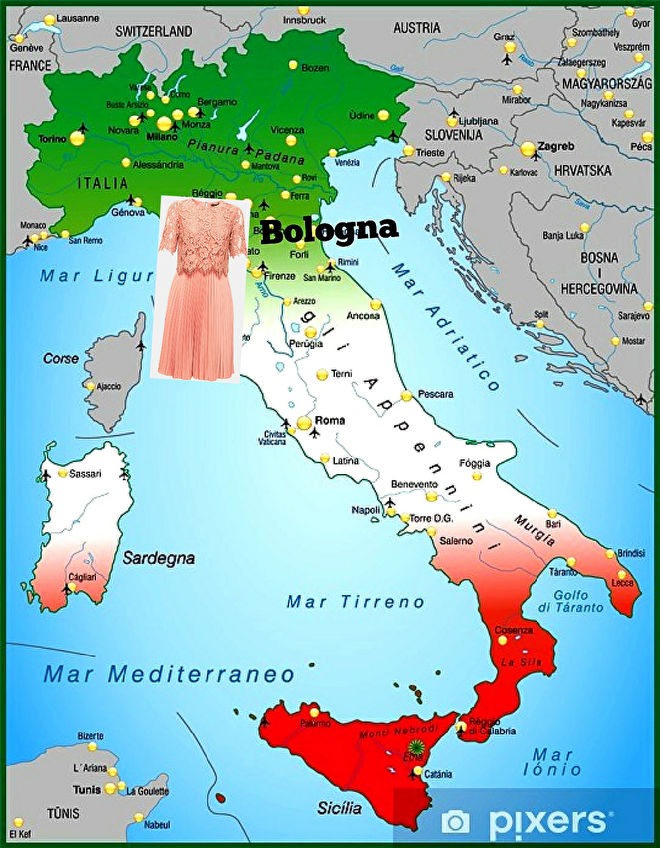 I bought a small part of this unique brand for the fall collection of this year... a super nice cardigan available in 2 colors with gold and silver glitter elements ???? and a chiq black kimono jacket with a belt for the fall ????????????