The Brand Guess??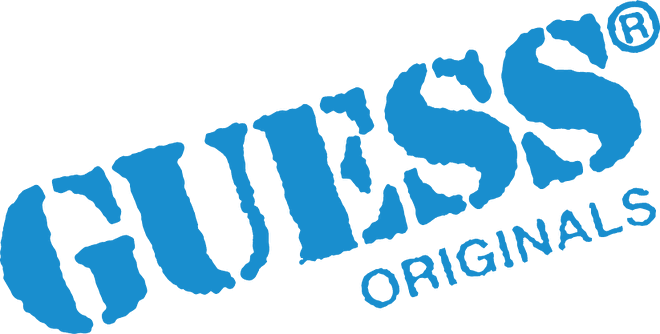 Guess has been known since the 1980s and was founded by the Marchiano Brothers inFrance,they later moved to the USA and were especially popular for their innovative stonewashed jeans with a softer fabric and lighter color.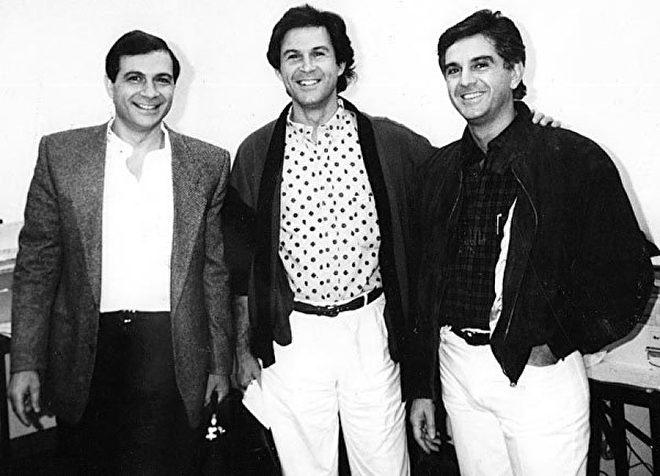 The name Guess is due to one of the brothers ´George` who saw an MC Donalds billboard on the highway with a picture of a cheeseburger that read: Guess who has the best cheeseburger.
After much deliberation, the brothers decided to name their company then Guess.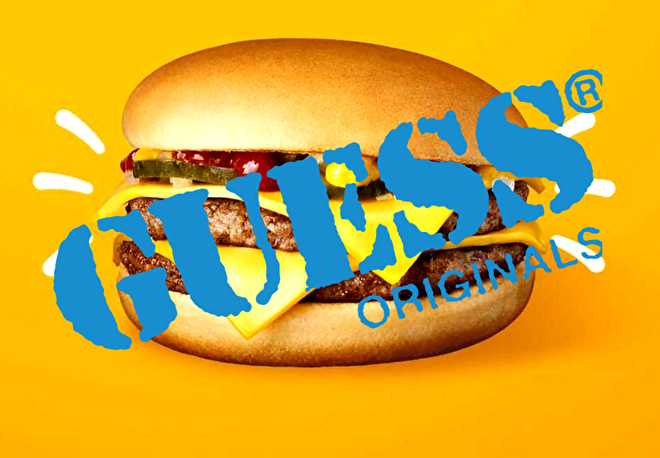 After jeans, clothes were added later and these were worn by supermodels like Claudia Schiffer, Anna Nicole Smith, Naomi Campbell & Eva Herzigova and often presented in the then well-known black and white commercials.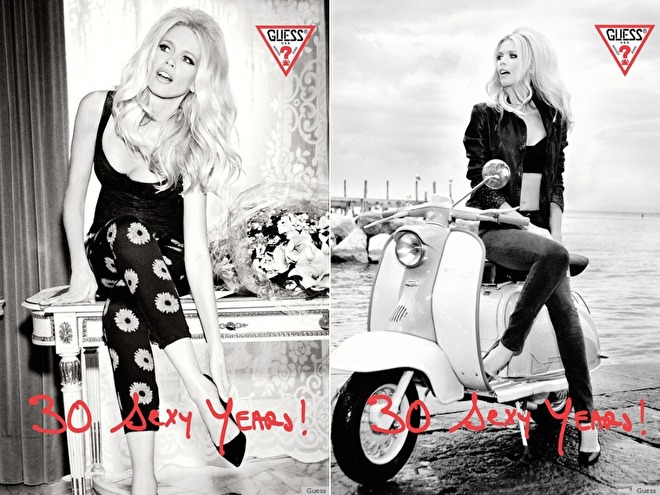 Guess became incredibally popular and now sold wordlwide and they had luxury stores in Beverly Hills for example.
From 2004 Guess launches the Marchiano line of high end fashion and accessoires.
The brand has been represented in recent years by the populair Camilla Cabello, Jennifer Lopez & Paris Hilton and is still one of the most best luxury brands in the world.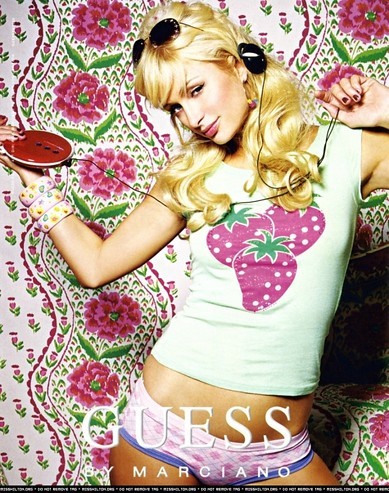 At the moment Fashionesta can delight you with a Guess Collection in the shop with clothing, accessoires & jewelry and more from Guess will be added in the future.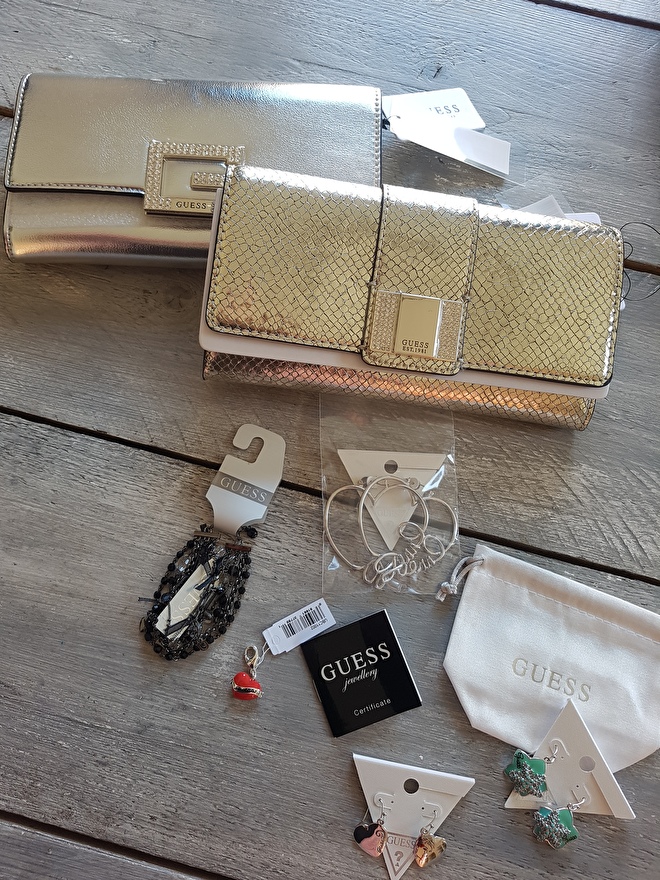 You can find the Darkbleu Guess blazer by clicking here https://www.fashionesta.nl/en_GB/a-59985531/blazers/guess-blazer-week-offer/#.X3CamJlR5rY.link
The georgeus Black Guess top you will find here https://www.fashionesta.nl/en_GB/a-59985616/tops/black-top-by-guess/#.X3CbReDclno.link
The Accessoires you will find by clicking here https://www.fashionesta.nl/en_GB/c-4563144/accessoires/#.X3Cbmofa37w.link
See You in My Next Blog - Fashionestas