☆Lounge Vibes♡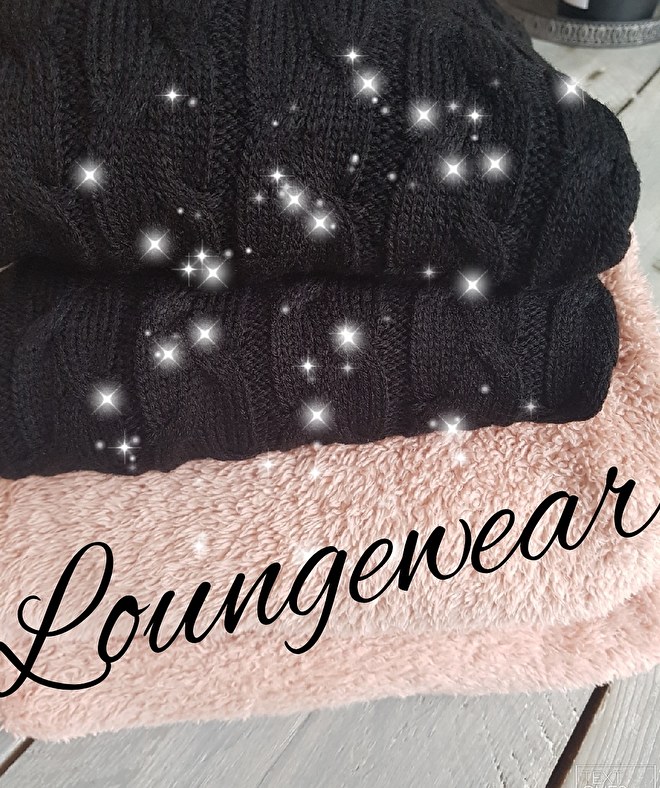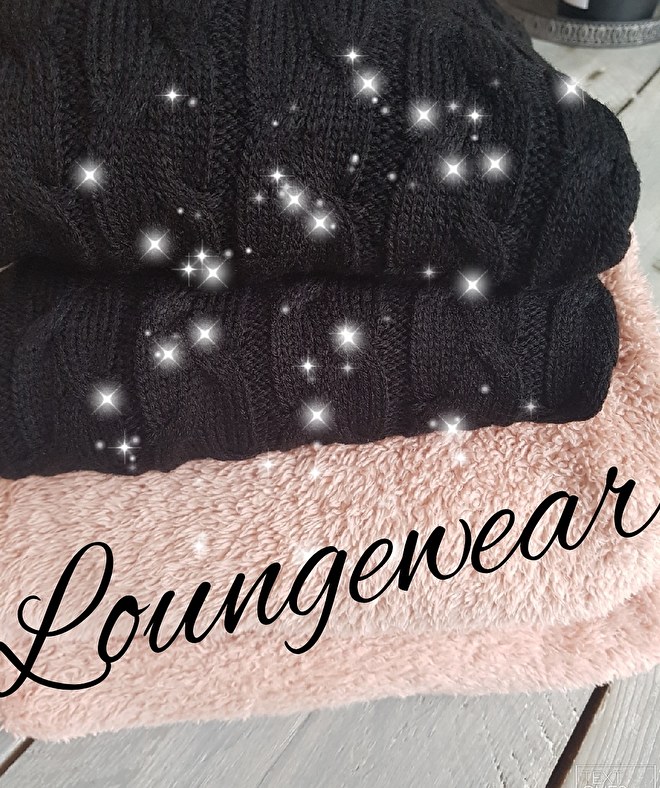 Especially in this time, the Covid19 time, we no longer go out the door so neatly dressed, we no longer have to go to work, no school... We do everything at home and that is why our clothing can be a bit easier.
Here at Fashionesta we have responded to this with our Loungewear Department, Comfortable house suits, wich also look nice! Such as our pink teddy House Suits or the Cool Black Lounge Set with cable patern or our cute black summer set for the warmer days!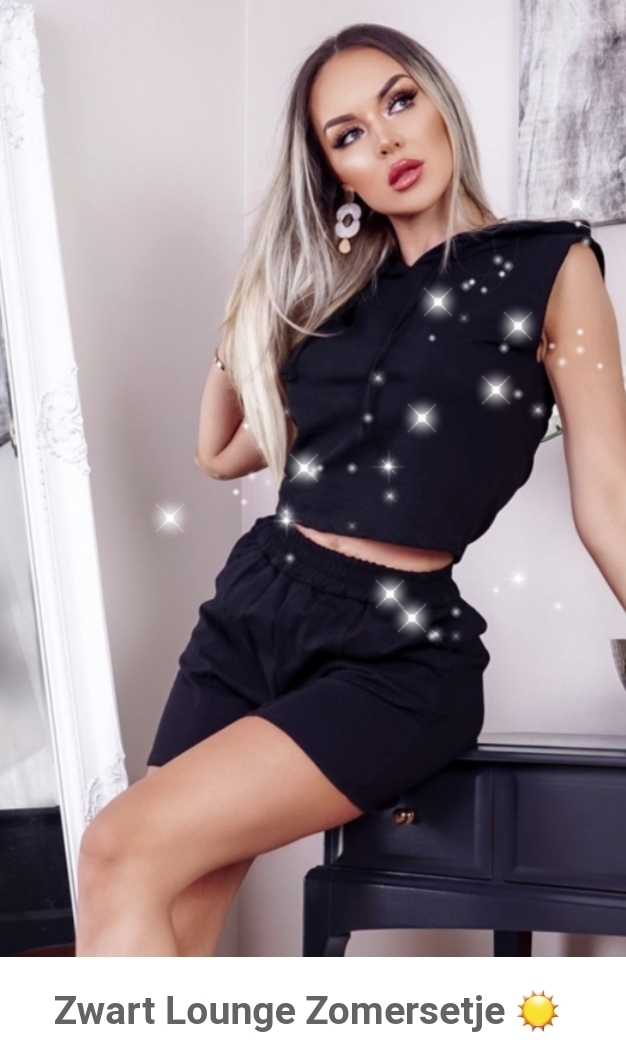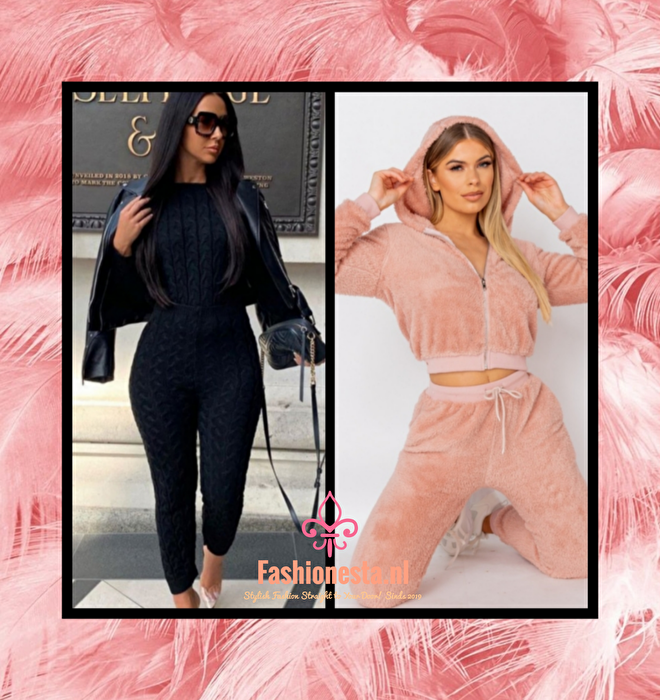 My favorite is the pink teddy House Suit because it is so nice and soft, but the beautiful black Set with cable pattern is casual and fits everything...
Especially for the Blog Readers there is an extra discount of 10% on the LoungeWear Department! This can be used once until June 10, 2021 with Code: Loungevibe
You Shop Fashionesta's Loungewear right Here https://www.fashionesta.nl/en_GB/c-5303867/loungewear/
Hope to See you in better Times in my Next Fashionblog! X Fashionesta